Utah Nonprofits State Tax Overview
- Updated April 21, 2023 - 8.00 AM
- Admin, ExpressTaxExempt
Read through this page to explore everything related to the State of Utah's registration and reinstatement process of charity organizations.
To offer a comprehensive understanding, we have listed the filing methods the Utah state accepts, details of the form to file, how an organization can extend its filing deadline, the penalty imposed, and other links to important resources.
Table of Contents
1.

Registration and Reinstatement of Nonprofit corporation for Utah
Registration of Non-Profit Corporation for Utah
Registering for a Domestic Nonprofit Corporation in Utah can either be done online or within the office of Utah Department of Commerce - Division of Corporation and Commercial Code, through mail or fax. The online process is quicker and easier compared to the other methods. The registration of the business entity will be completed within 24 hours.
Forms required: Articles of Incorporation
Filing Fee: $30.
Filing method: Online, Mail, In-person, Fax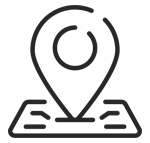 Mailing address:
Utah Department of Commerce
160 E. 300 S. 2nd Floor
Salt Lake City, UT 84111
Fax:
801-530-6438
Reinstatement of Nonprofit Corporation for Utah
Renewal of a Domestic Nonprofit Corporation can be done online. Your entity number and Renewal ID will be required for you to renew online. If you do not have those details, you have to contact our office.
Forms required: Application of Reinstatement
Filing fee: $30
Filing method: Online, Mail, Fax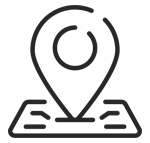 Mailing address:
Utah Department of Commerce
160 E. 300 S. 2nd Floor
Salt Lake City, UT 84111
Fax:
801-530-6438
2.

Nonprofits Annual Reports and Filing for Utah

The deadline to file your annual report or renewal is on or before the expiration date of your initial filing. You can start filing your report 60 days before your organization's formation date.

Forms required: Annual reports/ Renewal

Filing Fee: $20

Filing method: Online, Mail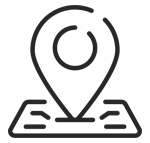 Mailing address:
Utah Department of Commerce
160 E. 300 S. 2nd Floor
Salt Lake City, UT 84111
E-File Form 990-N (e-Postcard), 990-EZ, 990, 990-PF, 1120-POL, 8868
with our Software