Alabama (AL) State Non Profits and Form AL - CAR / Form - PPT Filing Requirements
This article is about
Alabama Non-Profit Registration
Alabama Reinstatements
Alabama Nonprofit Annual Report (Form AL - CAR / Form - PPT Requirements)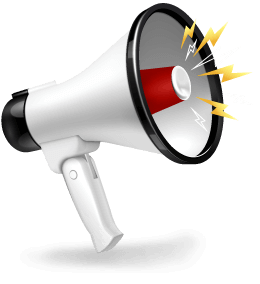 The IRS Mandates


E-filing of Form 990!
Get Started Today and E-file your 990 returns with ExpressTaxExempt before the deadline.
Why E-file Form 990 with ExpressTaxExempt?
IRS Authorized
Prepare Form by Interview Style or Direct Form Entry
Includes all the schedules
Copy Data from Prior Year Return
Internal Audit Check
Invite Users to Review & Approve Return
Re-transmit Rejected Return
Access our knowledge base or talk to our experts through chat, email, or phone for any assistance
Alabama Nonprofits State Tax Overview
- Updated April 21, 2023 - 5.00 PM Admin, ExpressTaxExempt
Read through this page to explore everything related to the State of Alabama's registration and reinstatement process of charity organizations.
To offer a comprehensive understanding, we have listed the filing methods the Alabama state accepts, details of the form to file, how an organization can extend its filing deadline, the penalty imposed, and other links to important resources.
E-File Form 990-N (e-Postcard), 990-EZ, 990, 990-PF, 1120-POL, 8868 with our Software