E-file IRS Form 990-PF

Online for Private Foundations: Secure
and Accurate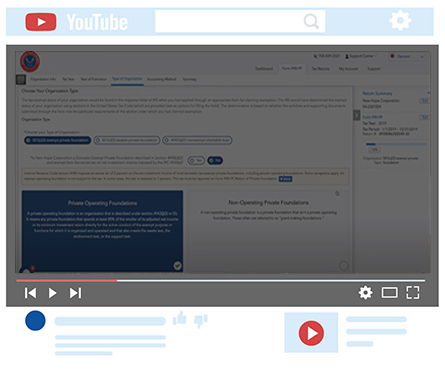 Why Should I E-file Form 990-PF With ExpressTaxExempt?

Prepare Forms using Direct Form Entry or Interview
Style Process

Supports Schedule B, Schedule of Contributors

Copy Data from your Prior year Return

Add and Manage Staffs to assist your in Filing

Invite Users to Review and Approve your Return

Access to knowledge base, chat, Email, & Phone Support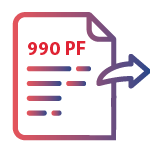 Re-transmit rejected
990-PF Forms for free

Import data quickly with our bulk upload option

E-file for unlimited organizations from one account

Add multiple users to manage returns on behalf of your organization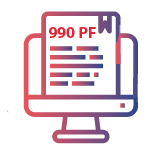 E-file an amended Form 990-PF return securely

Invite users to review your 990-PF before transmitting with the IRS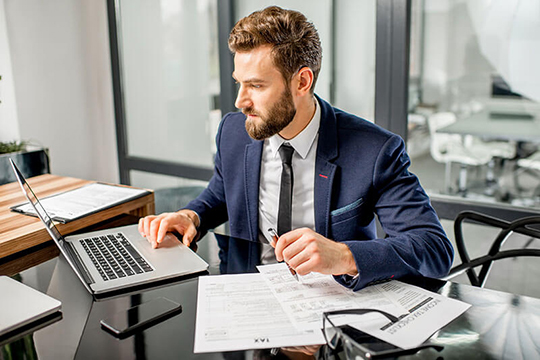 Exclusively for Tax Professionals
Manage Multiple Clients under Single Account
Multi-User Access
Volume Based Pricing Discounts
Buy Credits in Advance
IRS Form 990-PF - Amended Return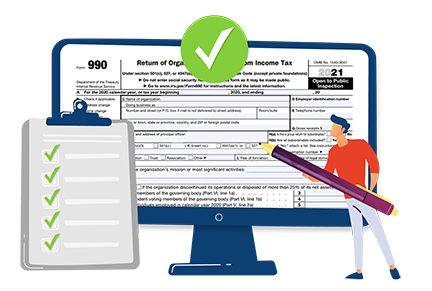 Private Foundations can e-file an amended return at any time to change or add information from a previously accepted 990-PF return for the tax year period including all Schedules & attachments.
To indicate that a form 990-PF is amended, check "Amended Return" in Box G .
With ExpressTaxExempt, you can provide reasons why your private foundation needs to e-file an amended IRS Form 990-PF return.
Note: We support amended returns only for organizations who
e-filed their original Form 990-PF with ExpressTaxExempt.
Get an automatic extension to file your Form 990-PF!
Whether you don't have enough time to file your private foundation's tax information or have no idea how to file Form 990-PF, you can avoid late-filing penalties by submitting Extension Form 8868 for an automatic 6-month tax extension.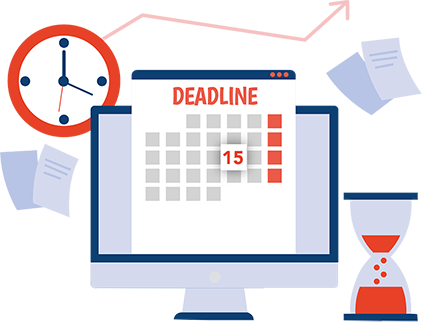 Frequently Asked Questions on Form 990-PF
Other Resources
Recent Videos