990 Series E-Filing Solution for Tax Professionals
Manage your clients' 990 Forms, tax extension Form 8868, and amendments, all in one place.
Why Tax Professionals Choose
ExpressTaxExempt?
IRS-Authorized E-File Provider
Interview based or form-based filing
File returns for multiple EINS
Pricing Packages for tax professionals
Includes all the 990 Schedules
U.S based Chat, Email, & Phone Support
Easy to use Dashboard
Bulk upload templates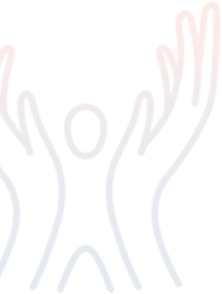 One-Stop Filing Solution for
Tax Professionals

Manage Multiple EIN's
Tax Professionals can manage an unlimited amount of organizations and EIN's under a single account. This allows you to easily access all of your clients information in one place.

Secure E-Filing
As an IRS-authorized and SOC 2 certified e-file provider, ExpressTaxExempt provides a safe and secure filing experience for all its users.

Bulk Upload Templates
ExpressTaxExempt is equipped to handle bulk filing and uploading of contribution details. With just one click you can upload an excel template of your clients' contribution entries.

Additional Assistance
With ExpressTaxExempt, you can invite your staff to collaborate within your ExpressTaxExempt account as well as review and approve your client's return.

User-Friendly Dashboard
You can easily add and manage your clients, track the filing status of your clients return, and continue filing incomplete returns at any time all from your account dashboard.

Copy Return Feature
Our copy return feature simplifies your filing process by allowing you to copy certain information from a client's previously filed 990/990-EZ return.
Ready to File Form 990 Electronically?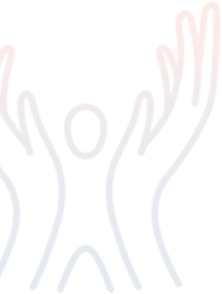 Pricing Options for
Tax Professionals
Flexible pricing to fit your needs

Preferred Pricing
Design a custom pricing package for your needs. If Form 8868 is part of your filing process, select our Bundle pricing option and receive both forms for a discounted rate.

Prepaid Credits
Filing a high volume of 990 forms throughout the year? Save time and money with prepaid credits. By pre-paying for credits, you won't have to pay for each time you need to file a bulk amount of specific tax forms.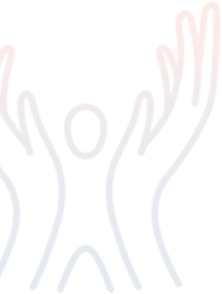 Bulk Filing Pricing for
Tax Professionals
Forms
1-10
11 - 50
51 - 100
101 - 250
251 - 500
501+
"Form 990-N
(Price Per Form)"
$9.90
$8.90
$7.90
$6.90
$5.90
$4.90
"Form 990-EZ
(Price Per Form)"
$59.90
$49.90
$45.90
$39.90
$35.90
$29.90
"Form 990
(Price Per Form)"
$89.90
$79.90
$75.90
$69.90
$65.90
$59.90
"Form 990-PF
(Price Per Form)"
$69.90
$59.90
$55.90
$49.90
$45.90
$39.90
"Form 990-T
(Price Per Form)"
$79.90
$69.90
$65.90
$59.90
$55.90
$49.90
"Form 8868
(Price Per Form)"
$10.90
$9.90
$8.90
$7.90
$6.90
$5.90
"Form 1120-POL
(Price Per Form)"
$49.90
$47.90
$45.90
$43.90
$41.90
$39.90
Package Pricing -
Extension Form 8868 + 990 Series Return

Create your Free ExpressTaxExempt Account Today!