ExpressTaxExempt Features
ExpressTaxExempt offers exclusive features to enhance the 990 filing process.

Supports 990 Series Schedules
When filing with ExpressTaxExempt, the applicable form 990 Schedules will be auto-generated based on the information provided on your return and can be attached for free.

Copy Information from Previous Returns
If your organization filed Form 990/990-EZ with our software, you can copy certain information from your previously filed returns to use on future returns.

Unlimited Filing
Tax professionals can e-file 990 returns for an unlimited number of nonprofit organizations within a single ExpressTaxExempt account.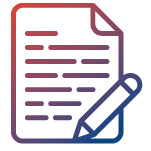 Worksheet Records
ExpressTaxExempt will provide organizations with worksheets containing all of the appropriate filing details they need for accurate record-keeping.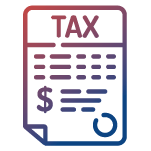 View Past Returns
Viewing past returns you filed with ExpressTaxExempt is simple! Clients can download and email their returns to themselves with our My Tax Return feature.

Re-Transmit Your Rejected Return for FREE
If you e-filed a 990 series return with ExpressTaxExempt and it was rejected for errors, you can re-transmit your return for free.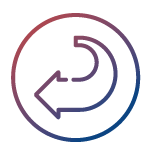 Amended Return
With ExpressTaxExempt's support of amended returns, organizations can quickly and easily make corrections on previously filed 990 returns.

Expert Assistance
ExpressTaxExempt has helpful guides, step-by-step instructions, and informative videos to assist organizations during their filing process.

Internal Audit Check
ExpressTaxExempt's internal audit will review your return for IRS instruction errors to help ensure the transmission of error-free returns.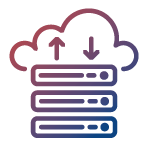 Cloud Based Software
ExpressTaxExempt's cloud-based software ensures your account information and return records are stored securely and can be easily accessed at any time.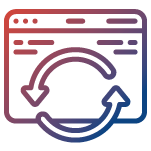 Real-Time Updates
ExpressTaxExempt will provide you with frequent updates regarding the status of your return through email and text notifications.

Live Customer Support
ExpressTaxExempt's live customer support team is available via phone, email, and live chat and is here to assist clients during their filing process.
Ready to File Form 990 Electronically?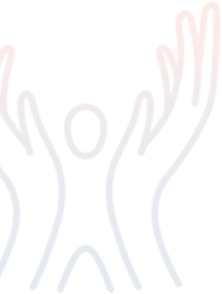 Bulk Upload
With ExpressTaxExempt, users can upload their contribution details in bulk. To do so, just follow these steps:

Step 1: Download the excel template and save it to your computer
Step 2: Add your contribution details to the template and follow our provided tips to avoid errors. Keep the default column values provided in the template.
Step 3: Select and upload your completed excel template
Manage Additional Users
Create additional user accounts for your employees and give them access to manage your organization.
ExpressTaxExempt's multi-user access allows organizations and tax professionals to invite members of their staff to access and manage returns all within a single ExpressTaxExempt account.
All you need to do is provide contact information for the user you wish to grant access to your account. ExpressTaxExmept will send their login information via email.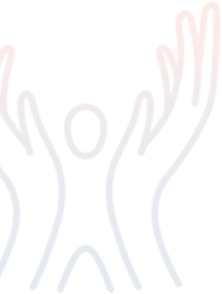 Manage Reviewers and Approvers
Need users to review your organization's returns before submitting them to the IRS?
With ExpressTaxExempts Reviewers and approvers feature, clients can assign board members to review 990 returns, add comments, make any necessary changes, and approve returns with a digital signature.
Having a second set of eyes review your return can help ensure your return is accurate and error-free.
After reviewing the return, the filer can track user activities and comments.
E-File your
990 Series

Return with our Software!