E-File IRS Form 990-T Online
Securely Prepare and E-file Form 990-T with ExpressTaxExempt
Why E-File Form 990-T with
ExpressTaxExempt?
Includes Form 990-T Schedule A
Review System for Board Members
Additional Users to Manage Accounts
U.S based Chat, Email, & Phone Support
Retransmit Rejected Returns for FREE
Copy Data from Prior Year Return
Supports Extension Form 8868
Supports Amended Return
See why our clients choose
ExpressTaxExempt!

This was my first time using the software and I really like it! I had already prepared the Form 990, but needed a platform to file it electronically. You made it easy to replicate the return with its new features.


This is the second year I have used the software and it was easier to use than last year. Also the use of indicators where it was necessary to use schedules was helpful. The third year will probably be easier.


Very good experience for transmitting to the IRS. I appreciated having to fill in only relevant numerical slots, and also the ease of making corrections and moving between pages. The audit function was very helpful, too.


Your site was very helpful and clear, and I appreciated the pop up notes to fix problems. I am so happy to be able to file the Form 990 electronically through your company! I will definitely use this every year going forward.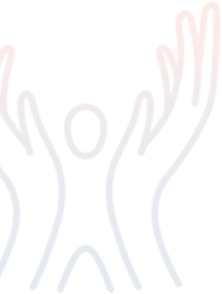 How to E-file
Form 990-T

for the 2021 Tax Year
with ExpressTaxExempt?
Ready to File Your Form 990-T Electronically?
Why E-file
Form 990-T

with ExpressTaxExempt?

Prepare Forms using Direct Form Entry

Supports 990-T Schedule A

Access our knowledge base, chat, email, & phone Support

Add users to assist you in 990-T Filing

Invite Users to Review and Approve your Return

We Offer Special Pricing for Tax Professionals

Form 990-T Schedule A
When you file Form 990-T, you will need to complete a separate Schedule A to report income and allowable deduction for each separate unrelated trade or business.
Our software simplifies the process of e-filing Form 990-T with Schedule A.
You can review your information and then pay and transmit your return to the IRS electronically.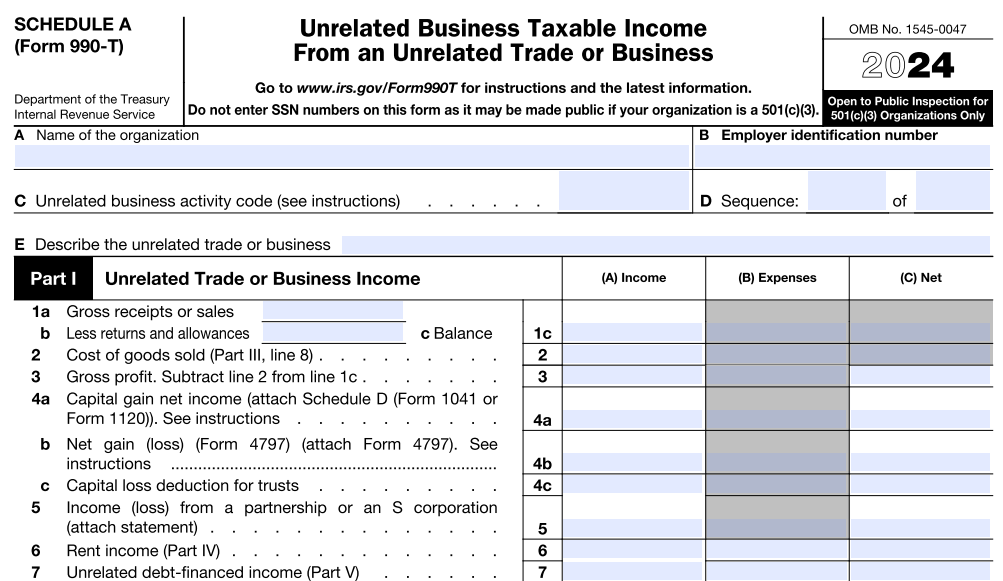 Frequently Asked Question on
Form 990-T
What is IRS Form 990-T?
Form 990-T, Exempt Organization Business Income Tax Return (and Proxy Tax Under Section 6033(e)), is used to report unrelated business income and tax liabilities.
Who must File Form 990-T?
Exempt organizations that file Form 990, 990-EZ, or 990-PF and have a gross income of $1,000 or more from unrelated businesses for the tax year must file Form 990-T.
When is the deadline to File Form 990-T?
Employees' trusts, defined in section 401(a), IRAs (including SEPs and SIMPLEs), Roth IRAs, Coverdell ESAs, or 408(a) (Archer MSAs) must file Form 990-T by the 15th day of the 4th month after the end of their tax year. For trusts other than section 401(a) or 408(a), Form 990-T must be filed by the 15th day of the 5th month after the end of the organization's tax year.
If your organization follows the calendar tax year, then the deadline for 2021 tax year is May 16, 2022. E-file Now
Note: If the due date falls on a Saturday, Sunday, or legal holiday, file the form on the next business day.
Can Form 990-T be filed electronically?
Yes, Form 990-T must be filed electronically. Under the Taxpayer First Act, certain exempt organizations must file information and tax returns electronically for tax years beginning after July 1, 2019, i.e., organizations with tax years beginning after July 2019 must file their 990 returns electronically.
Effective in 2021, all organizations with a due date on or after April 15, 2021, must file Form 990-T for 2021 electronically. Paper filing is no longer an option. There is a limited exception for 2020 Form 990-T returns submitted on paper and postmarked on or before March 15, 2021.

E-File
Form 990-T

for your Exempt Organization