IRS Form 990 Schedule F Instructions
This article further explores the following points: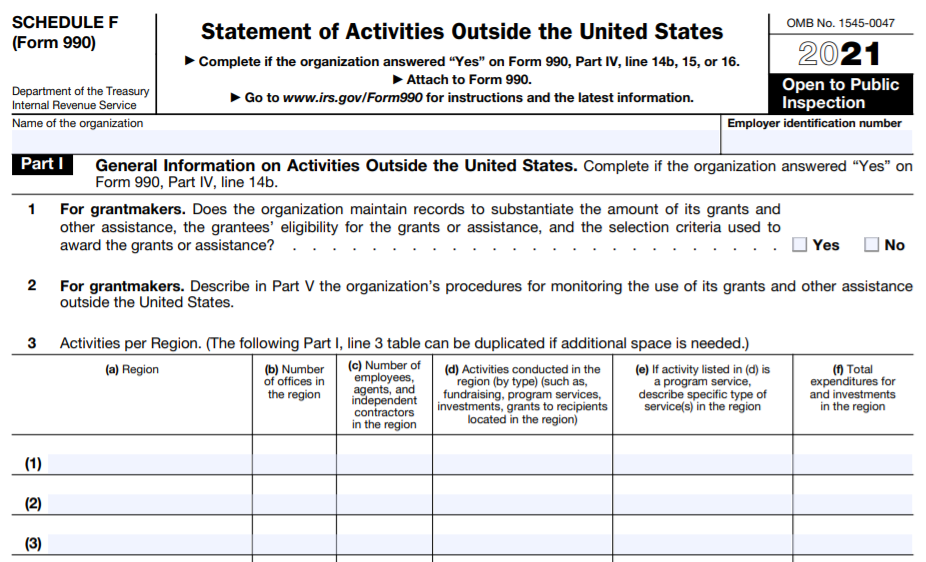 Form 990 Schedule F - Statement of Activities Outside the United States
- Updated April 21, 2023 - 6.00 PM
- Admin, ExpressTaxExempt
Schedule F is filed by an organization along with its
990 return, to provide information on the activities conducted by the organization outside the United States at any time during the tax year.
These activities generally include grants and other assistance, program-related investments, fundraising activities, unrelated trade or business, program services, and investments. It also includes the maintenance of offices, employees, or agents to conduct any such activities in regions outside the United States.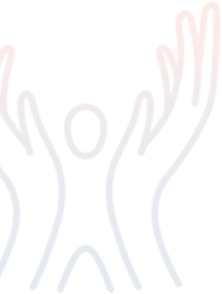 Helpful Resources