Form 990-EZ - Everything the nonprofits should know
Quick Links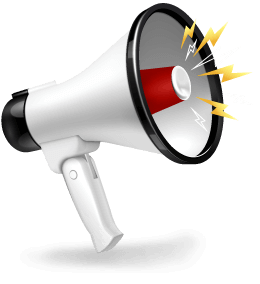 The IRS Mandates


E-Filing of Form 990-EZ
Get Started with ExpressTaxExempt to E-file Your Form 990-EZ!
Secure & Accurate Filing
E-file your Amended Return
Retransmit Rejected Return for Free
Supports Extension Form 8868
What is IRS Form 990-EZ?
- Updated April 21, 2023 - 8.00 AM - Admin, ExpressTaxExempt
Form 990-EZ (Short Form Return of Organization Exempt From Income Tax) is an annual information return filed by certain tax-exempt organizations, nonexempt charitable trusts, and political organizations to report their revenue, expenses, assets, liabilities, activities, board members and their compensation details to the IRS.
The following are the topics that are covered to provide clear information about the Form 990-EZ, the deadline, and other related information.
---