Where to Mail Form 990
to the IRS?
Quick Links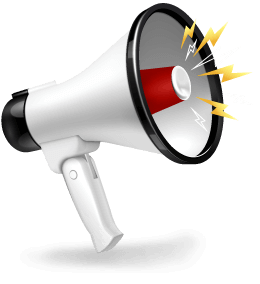 The IRS Mandates


Electronic Filing of
990 Forms
Meet the IRS mandated e-filing requirements with
ExpressTaxExempt

!
The leading IRS-authorized provider offering e-filing of 990 exclusively
Choose from our Direct Form-entry or Interview style filing processes.
Where to Mail Form 990 to
the IRS?
- Updated April 21, 2023 - 12.00 PM - Admin, ExpressTaxExempt
The nonprofits and tax-exempt organizations must be aware that the IRS has mandated electronic filing of Form 990 beginning on or after July 2, 2019. Learn More.
If your organization is eligible for paper filing, complete the required form information and attach the required schedules before you mail in your Form 990.
Table of Contents