Form 990-T Schedule A - Schedule of Unrelated
Business Income
Quick Links: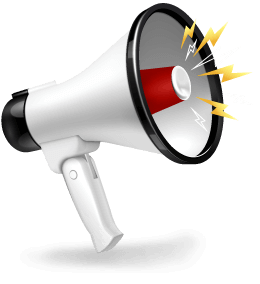 The IRS Mandates


E-File of Form 990-T
Get Started with
ExpressTaxExempt

to E-File Your Form 990-T!
Direct-Form entry filing process
Includes 990-T Schedule A
Internal Audit Check for Accurate Returns
Form 990-T Schedule A - Unrelated Business Income
- Updated October 27, 2022 - 5.00 PM - Admin, ExpressTaxExempt
Form 990-T is filed by tax-exempt organizations to report their Unrelated Business Income ($1000 or more) to the IRS.
Organizations that file Form 990-T should include Schedule A with their main form.
This article is an overview of what tax-exempt need to know about Form 990-T, Schedule A.
Table of Content
Article Sources
Specific Instructions – Schedule A (Form 990-T):
---
E-file your Form 990-T with ExpressTaxExempt

Accurate and Secure Filing

IRS Authorized E-File Provider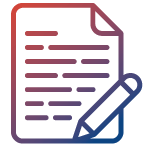 Helpful Instructions at each step