How to Fill Out your 2022
Form 990-T?
In this article we will cover the following points: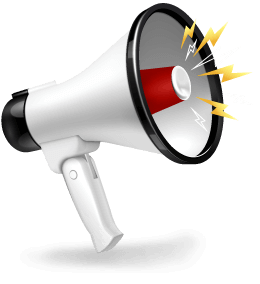 The IRS Mandates


E-File of Form 990-T
Get Started with
ExpressTaxExempt

to E-File Your Form 990-T!
Direct-Form entry filing process
Includes 990-T Schedule A
Internal Audit Check for Accurate Returns
Form 990-T - Instructions
2022 Form 990-T Filing:
A Line by Line Instructions
- Updated April 21, 2023 - 5.00 PM - Admin, ExpressTaxExempt
Every year Nonprofits and Private Foundations need to report their Unrelated Business Income to the IRS. The information is reported through Form 990-T.
Employees' trusts, defined in section 401(a) need to report before the 15th day of 4th month after the accounting period ends.
For trusts other than section 401(a) or 408(a), IRS Form 990-T needs to be filed by the 15th day of the 5th month after the accounting period ends.
IRS requires all Nonprofits and Private Foundations to make their Form 990-T annual return and all related supporting documents available to the public.
---