E-File 990-N (e-Postcard) with the
ExpressTaxExempt mobile app
No need to bother with stacks of paperwork. Instead, e-file IRS Form 990-N with the ExpressTaxExempt mobile app for current tax year!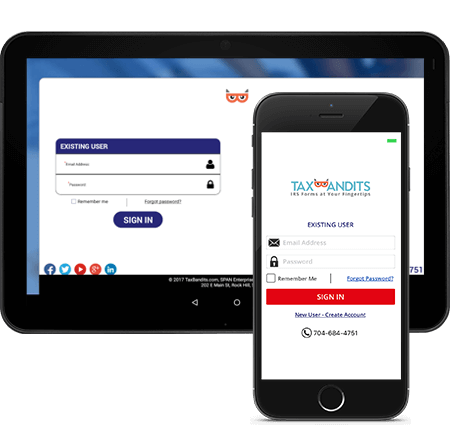 Why should you file with our 990-N App?
Complete and file Form 990-N in as little as 10 minutes!
You can download the app free of charge and start e-filing today!
You can file from your iPad, iPhone and android devices!
Download the Mobile App for FREE & Start Filing 990-N
How do I e-file Form 990-N?
Add organization details and choose tax year.
Confirm your nonprofit's eligibility.
Perform an audit check.
Transmit to the IRS!
Take advantage of our excellent Customer Support via phone, chat, and email if you have any questions while
creating the Form 990-N and Form 8868.