ExpressTaxExempt & GuideStar
Keeping Nonprofits and You Connected
About GuideStar
GuideStar serves as the world's largest source of nonprofit organization information. GuideStar collects nonprofit information, including their annual IRS filings, and distributes it through its website, www.guidestar.org, and more than 200 partner sites and applications.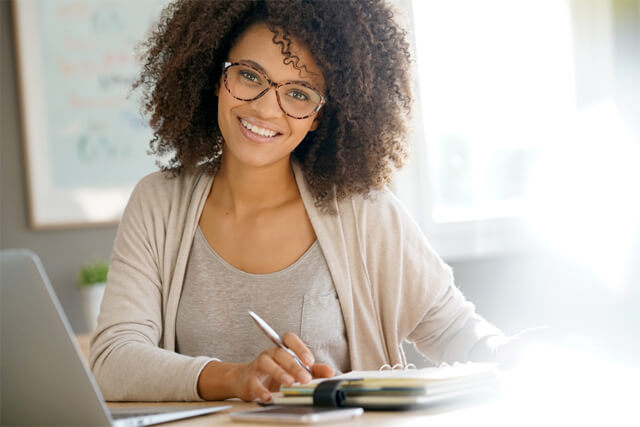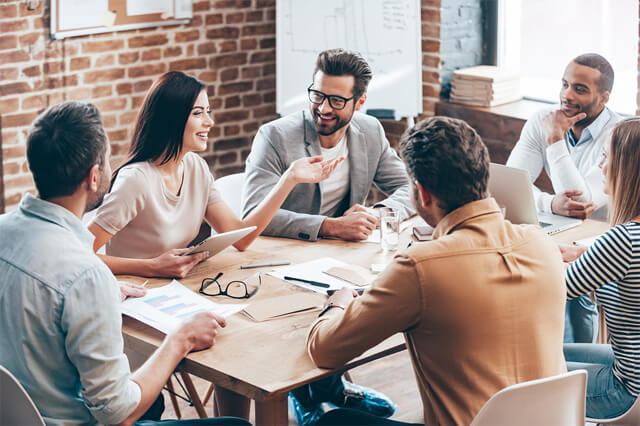 The Partnership
ExpressTaxExempt currently serves as the #1 e-file provider for thousands of nonprofit organizations. ExpressTaxExempt has partnered with GuideStar to enable nonprofits to send their tax returns seamlessly to GuideStar as part of the e-filing process. This partnership will reduce the amount of time it takes GuideStar to obtain this information and make it available to the public and will also greatly improve upon the professional impression a nonprofit makes in terms of trust and transparency.
Why You Should E-file with ExpressTaxExempt.com
You will be joining a platform of 1.8 million IRS-recognized nonprofit and tax-exempt organizations on the GuideStar website. Potential donors and funders will be able to quickly obtain the information they need to evaluate your nonprofit.
The amount of time it takes for your Form 990 information to show up on GuideStar will be cut in half. By e-filing with ExpressTaxExempt, you can ensure that your latest 990 information will appear on GuideStar within a few days, not months.