ExpressTaxExempt-Form 8868 app
Now with ExpressTaxExempt-Form 8868 app, you can e-file Extension Form 8868 through your iPad & tablet and instantly get 6 more months to file. That's right: all the security and ease you're used to with ExpressTaxExempt.com is now available on the go!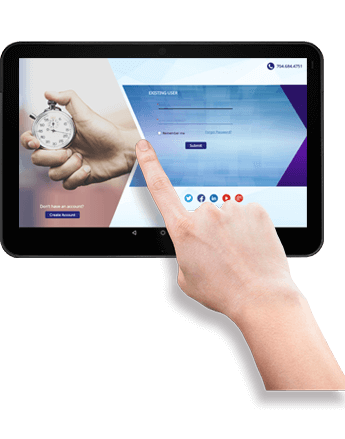 E-File Extension Form 8868 for the current 2016 tax year starting at $14.95 per return. The updated version of Form 8868 guarantees your organization with an automatic 6-month extension to file your tax-exempt information returns. Start with your employer identification number (EIN) and few other business details. Enter the required basic information to complete your 8868 extension form and transmit it to the IRS to apply for extra time. You'll receive your transmitted form along with your IRS status and extended time.
Keep in mind that this form does not extend the time you have to pay any taxes owed, only the time to file.
Download the app for FREE